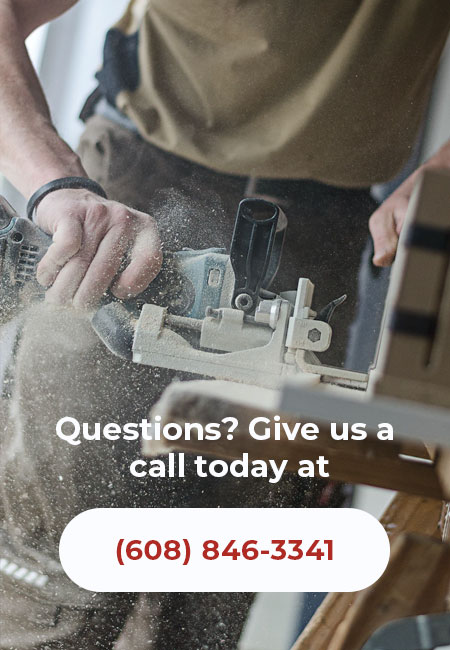 YOUR FEEDBACK IS IMPORTANT
Please fill out the form below to get a free consultation on your home addition:
We Make Your Dream Sun/Screenroom Your Reality
Another way to transform your Madison area outdoor living space is by having Beckman Builders create a Sun room or Screen room that is either attached to your home or detached. Turn your old porch area into a three or four season retreat from your main house. Make your deck area usable even when it's raining out.
Beckman Builders can create that beautiful lounge area that your home has been missing. Imagine having breakfast while enjoying the outdoors and yet not having any bugs interrupt. You can use your own design or have Karl Beckman design one for you.
Is your kitchen in need of some house modifications to make it complete? Or perhaps you need a Sunroom or Screen room added to your Deck or Patio area. Beckman Builders are complete home remodelers. We also offer Repairs, Bathroom Remodeling, and Doors & Windows replacement and repair.