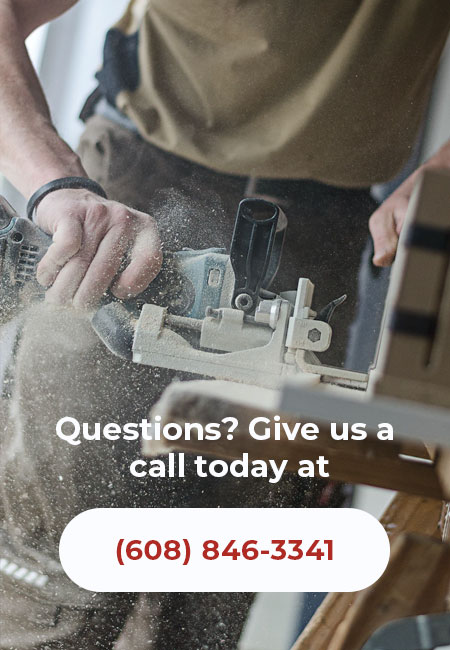 YOUR FEEDBACK IS IMPORTANT
Please fill out the form below to get a free consultation on your home addition:
We Make Your Dream Doors & Windows Your Reality
Beckman Builders can beautify your home in many more ways than just a bathroom or kitchen remodel. Updating your doors and windows not only adds curb appeal, but adds increased insulation from ever changing extreme Wisconsin weather. Beckman Builders are trained and knowledgeable in the latest door and window products on the market. Upgrade your Madison area home's doors and windows today and enjoy your home without worrying about tomorrow's weather forecast.
Is your kitchen in need of some house modifications to make it complete? Or perhaps you need a Sunroom or Screen room added to your Deck or Patio area. Beckman Builders are complete home remodelers. We also offer Repairs, Bathroom Remodeling, and Doors & Windows replacement and repair.